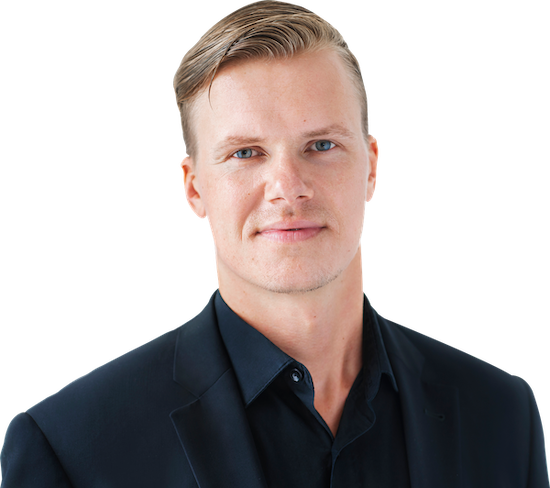 Dmitry Trishkin was born and raised in Russia, where he obtained a master's degree in Industrial and Civil Engineering, pursuing his passion for architecture.
In 2011, he moved to New York City and initially worked in the fashion industry. Dmitry then spent nine years as an event planner, honing his organizational skills for the success of any and every glamorous private or communal gathering.
He began his real estate career in 2018 working in the Manhattan and Brooklyn markets. Dmitry eventually relocated to Hudson County, realizing that the area provided excellent proximity to NYC, but with a better quality of life. In 2019 he decided to obtain his New Jersey real estate license and joined The Gene Team.
A former competitive swimmer, Dmitry still maintains an active lifestyle. He enjoys riding motorcycles, snowboarding, and traveling abroad. Dmitry is fluent in Russian and English.