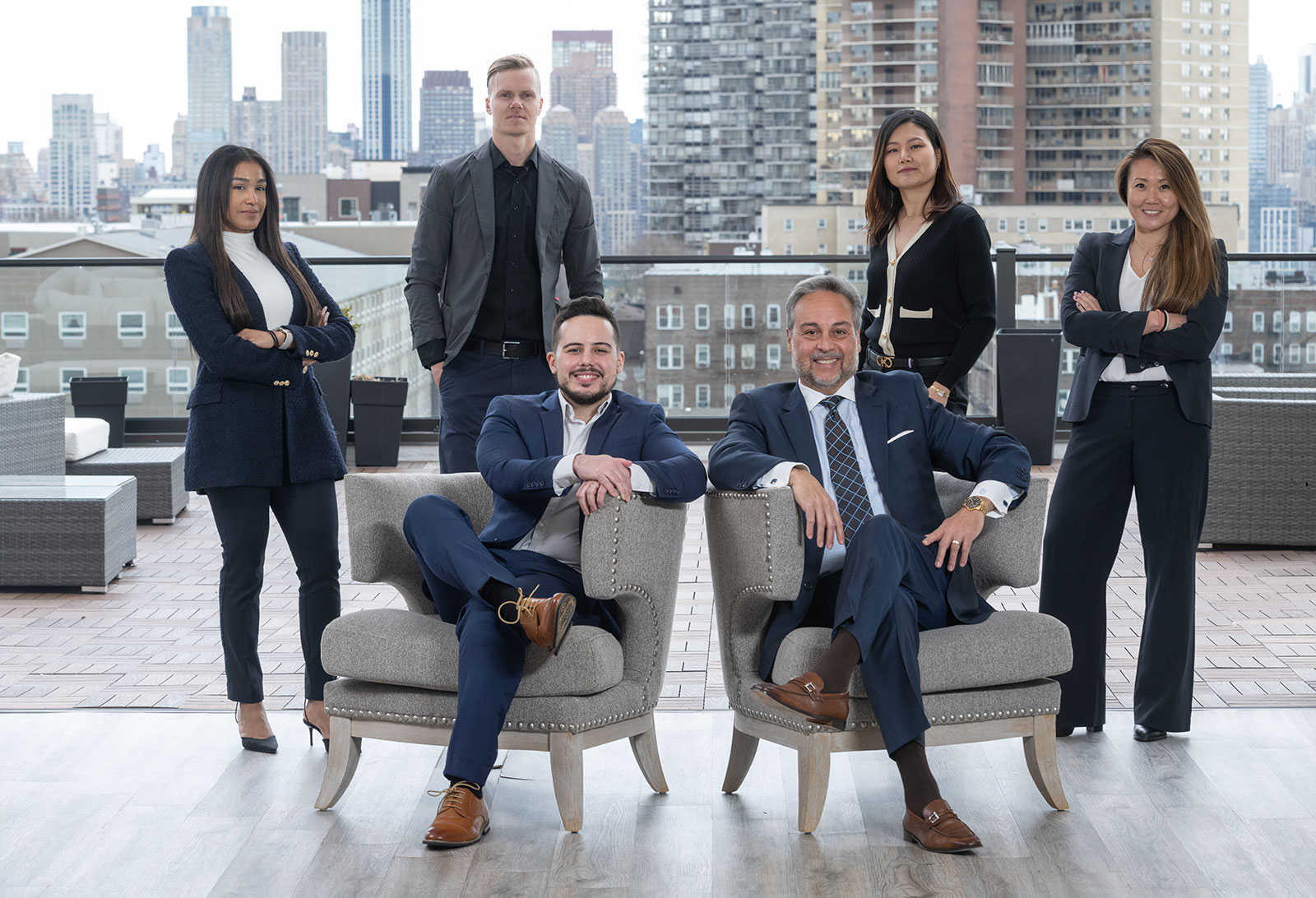 Gene Team
We would like to take this opportunity to introduce you to GeneTeam and a distinctive approach to the marketing of real estate. Gene Vazquez personally trains and oversees his staff of real estate professionals who redefine dedication to their trade. Their priority is to ensure that their clients receive an unparalleled level of service. Since 1985, Gene has closed over 2,600 real estate transactions. His decades of real estate experience and new construction expertise, along with a complete mastery of the sales process invariably results in the client's success and profitability.
Gene's knowledge of development, attention to detail, and consistent involvement from the point of initial concept will ensure the economic success of any venture from rentals to condo sales. Such undertakings begin before acquisition, starting with a prospective project's financial planning and architectural design. 40% of our work is often provided years before the actual advertising and marketing ever commences.
One of the most valuable assets that Gene provides is his deep understanding of the development process: from the government regulations that affect the municipal zoning process to the architectural possibilities – and realities – of a project. As we all know, this is of major significance to all real estate development.