Main Content
Slideshow
New construction
&
Development Specialists
Awards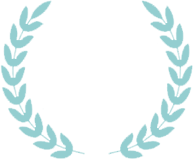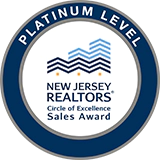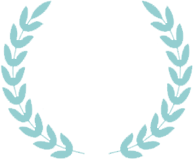 Meet
Gene Vazquez
We would like to take this opportunity to introduce you to GeneTeam and a distinctive approach to the marketing of real estate. Gene Vazquez personally trains and oversees his staff of real estate professionals who redefine dedication to their trade. Their priority is to ensure that their clients receive an unparalleled level of service. Since 1985, Gene has closed over 2,600 real estate transactions. His decades of real estate experience and new construction expertise, along with a complete mastery of the sales process invariably results in the client's success and profitability.
Gene's knowledge of development, attention to detail, and consistent involvement from the point of initial concept will ensure the economic success of any venture from rentals to condos sales. Such undertakings begin before acquisition, starting with a prospective project's financial planning and architectural design. In fact, 40% of our work is often provided years before the actual advertising and marketing ever commences.
Read More
Meet The
Gene Team
The Gene Team's experience and mastery of the sales process equates to your success and profitability
Services and
Developments
A vision evolving into a community
Instagram Basic is not connected.
What Our Client Says
Testimonials
"Being very short with words… all I can say is that Gene Vazquez is simply the best new construction real estate broker..."
"Being a developer from NYC with little experience with the N.J. real estate market, Gene was referred to me by a friend ..."
"As a builder of over 40 years, I can simply say that no one knows Hudson County real estate marketing like Gene and his ..."
"After the sales on a 33 home project that I had built in Secaucus stalled with the previous broker selling only one unit..."
"For about 8 years we owned a vacant lot with approvals to build a 10-story/80-unit residential building in Union City, N..."
"I have worked with Gene on numerous municipal board approval presentations for over 20 years.
Skip to content