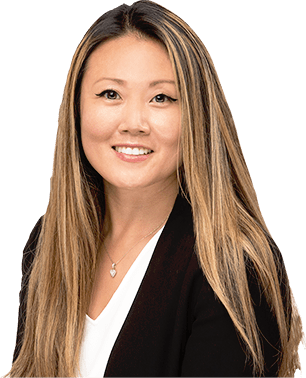 Mi Yong Yoo grew up in Rutherford, New Jersey. Her Korean family raised her to understand that maintaining the work ethic and discipline central to their culture would benefit for the rest of her life.
Mi Yong was always drawn towards a career in the hospitality industry, specifically in hotel management. In 2006, while working as the Guest Service Manager at the Wall Street District Hotel in NYC, she was offered an opportunity to work with the Mr Chow Restaurant Hospitality team in Beverly Hills, CA and headed out to Hollywood. Over the following years, she was instrumental in guiding the expansion of Mr Chow to South Beach, Malibu, Mexico City and Las Vegas as the Executive Operations Manager. Her responsibilities included supplying, staffing, training, as well as interfacing with real estate brokers at every new location.
In 2017, after a decade of adventure, accomplishment and personal growth within the organization, Mi Yong knew that it was time move back home to New Jersey. Even before leaving California, Mi Yong had been bitten by the Real Estate bug while establishing new restaurant locations and knew where her career would take her next. She was introduced to Gene Vazquez from Liberty Realty, headquartered in Hoboken. As one of the area's leading brokers since 1985, Gene specializes in new construction and development – an area of real estate sales that she found extremely exciting. Mi Yong was awarded the Circle of Excellence and her knowledge, sincerity, and organizational skills have taken "Gene Team" to the upper echelon of their segment of the Hudson and Bergen County real estate markets.
Mi Yong still considers that her original dream of having a career in the hospitality industry is still on course. Although a career in real estate sales does not fall under the exact category as managing a hotel or operating a national restaurant chain, it is a service industry. Mi Yong excels at providing superior customer service, and from the onset, that was really her primary mission.