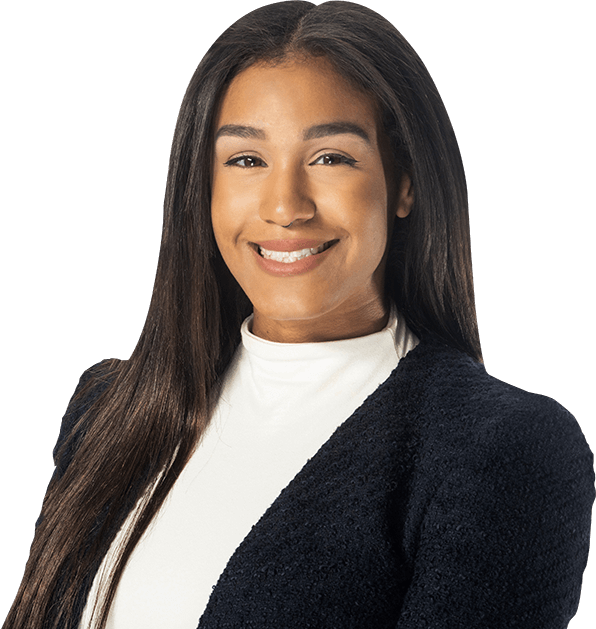 Shanelle Vazquez was born in New York City to an accountant father and a mother who is the NYC district representative for the United Federation of Teachers. She attended CUNY School of Professional Studies with a Major in Business Marketing.
Although both parents nudged her to follow them in their respective professions, she always dreamed of a career in sales and marketing. in 2012 Shanelle chose the corporate route by joining AT&T to work in their sales department. 8 years later T-Mobile acknowledged her superior client relationship skills and experience within the wireless industry by making her a substantial offer to join their rapidly expanding company.
In 2020, she received her Real Estate License and Certification in Social Media Marketing and joined the Gene Team. Shanelle's innate ability to relate to her clients and service their needs has added an extra dimension to the real estate team's success and growth.
Shanelle is also the CEO and founder of Designer Media Solutions, a social media marketing company.